MASTER MOULD FOR ROTOMOULDING
At Digismol we produce your master mould based on a concept, product or idea.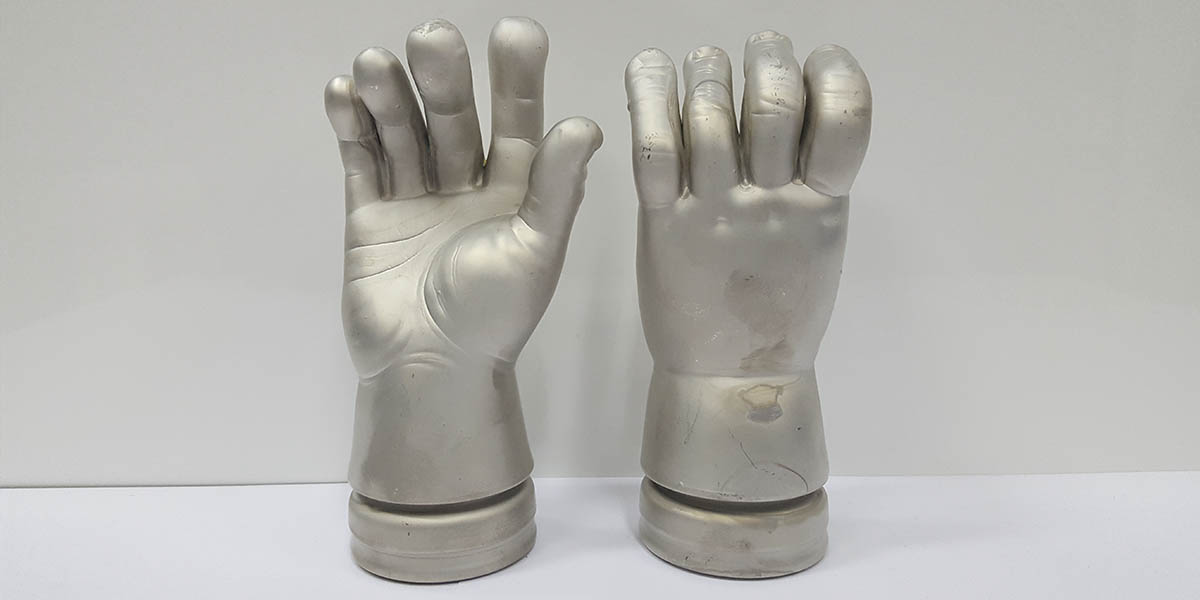 With nickel master moulds we carry out real tests of what the pieces will look like once they are finished.
The master moulds should be kept in case they get damaged, in which case another master mould would have to be made. If the production is not very high, it is possible to work with it.